About us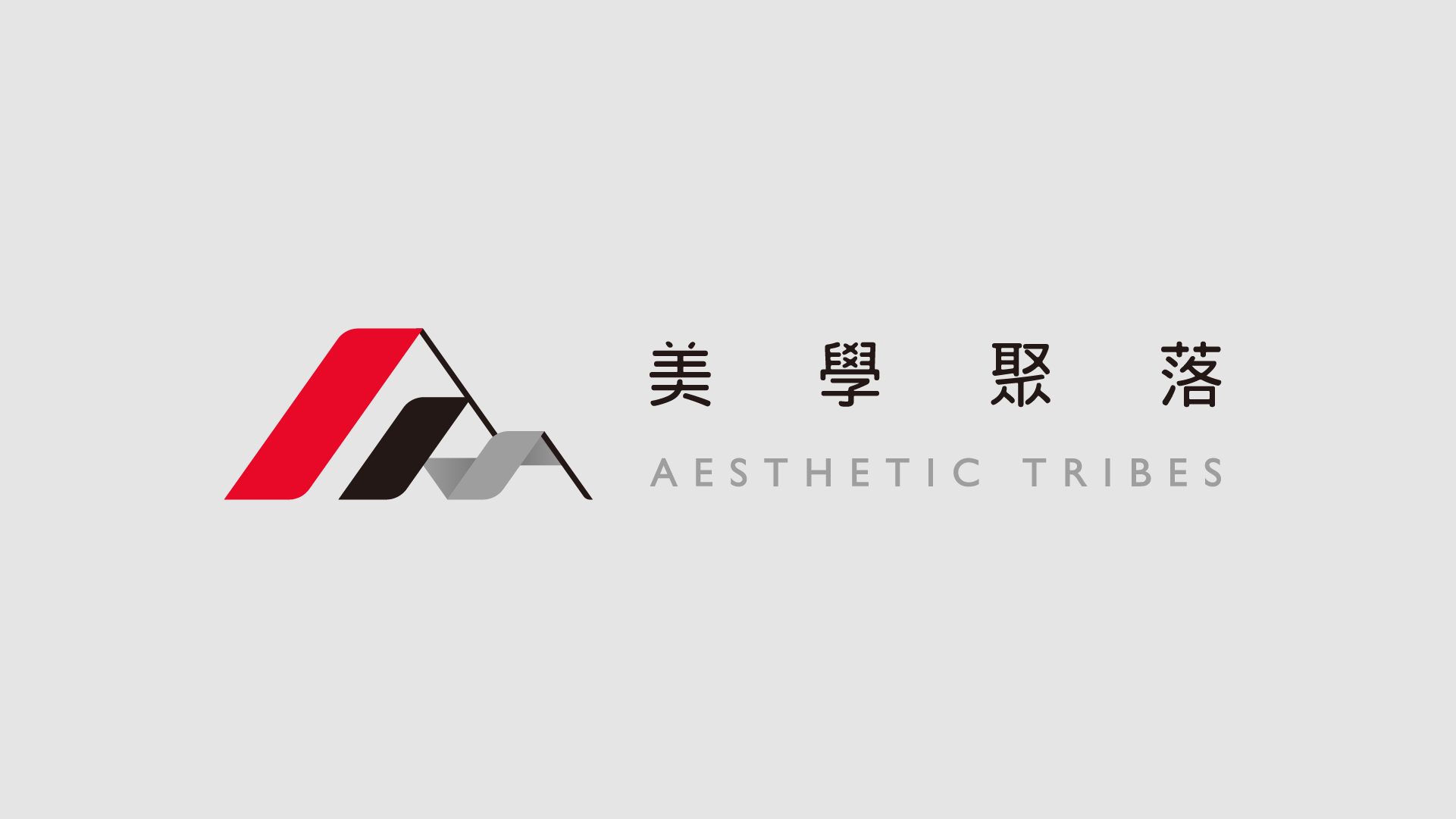 Preface
The three realms of "Yuanxuan", "Mourning" and "Waijing" outline Japanese aesthetics that are silent, soft, and advocating instant beauty. German design addresses sensual needs from a rational perspective and constructs rigorous, concise, sophisticated, and functionally driven aesthetics. Italian design, with its classical linage, are characterized by luxurious, elegant and romantic forms. As a rising star, Thai design reinvests traditional and continues to capture the hearts of trendy people.
When the aesthetics of various countries enjoy their glorious moment, how should we define, produce, and sustain the Chinese aesthetics in a global point of view ?
Aesthetic Tribes is a non-governmental organization which focus on matching and mind sharing. Using Chinese aesthetics as theme, the organization aspires to create continuous growth and a symbiotic community by way of organizing, planning and operating under exact goals. Ultimately exporting Taiwan's economically viable aesthetics supply chain and promoting Chinese aesthetics to gain a firm foothold on the global stage.
Function and Promotion:
1.Conversation
2.Education
3.Collaboration
4.Innovation
5.Exhibition
6.Publication